Korenova domačija, Kamnik:
2. BIENNIAL DAYS OF CERAMICS AND POTTERS, Kamnik 2015
Festival
10 September 2015 – 13 September 2015

This year Kamnik celebrates the 160th anniversary of the beginnings of creamware production. The festival's programme includes a variety of contents: a pottery and ceramic art colony on the theme of "majolica" with participation of traditional as well as contemporary ceramicists and potters, presentations of different ceramic techniques, stalls with ceramics for sale, workshops for visitors and children, an exhibition of majolica, an exhibition "Artists and ETI SVIT", and a panel discussion on the theme "Research into Kamnik ceramics and majolica".



Vera Stanković and Marica Švagelj.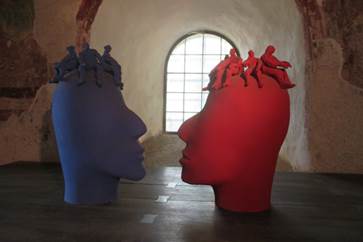 Vera Stanković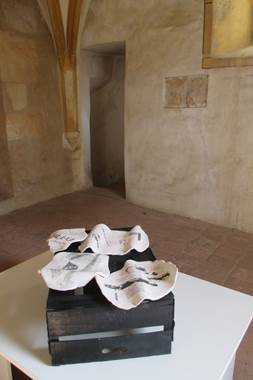 Dragica Čadež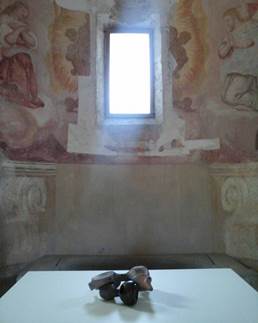 Kristina Rutar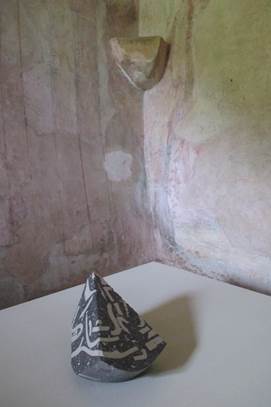 Hanibal Salvaro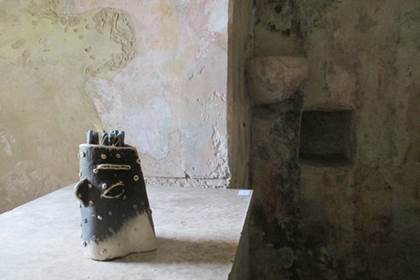 Vasja Nanut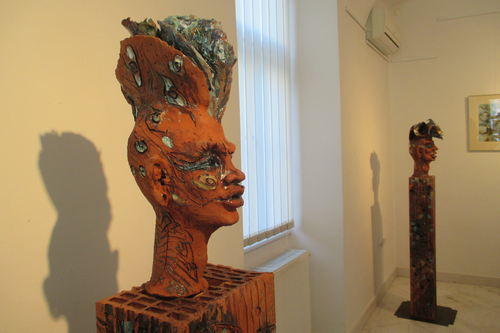 Nora de Saint Picman, galerija Šola idej.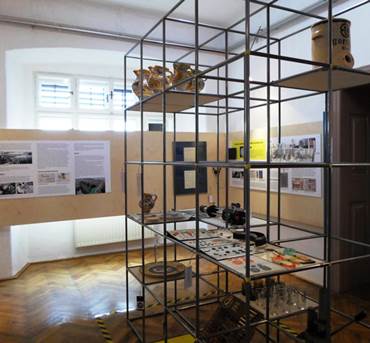 Kam so šle vse fabrike, Medobčinski muzej Kamnik.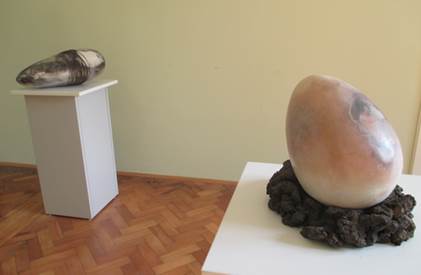 Miljanka Simšič, Galerija LIK.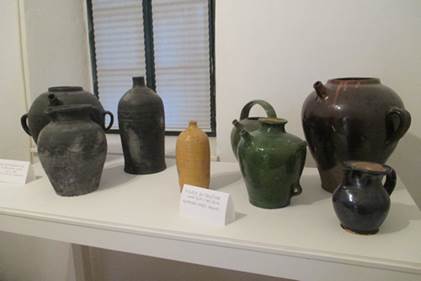 Od vrča do majolike – iz zbirke kamniškega muzeja, HIŠA KERAMIKE